Mr. Pankaj Shukla
Manager - West region - CRM
Pankaj Shukla is associated with NSE since 13 years. He is acting as a key account manager for large Broking firms and proprietary trading members. He is involve in business development of equity , equity derivatives, currency derivatives, securities lending and borrowings segment.
ABOUT THE EXPERT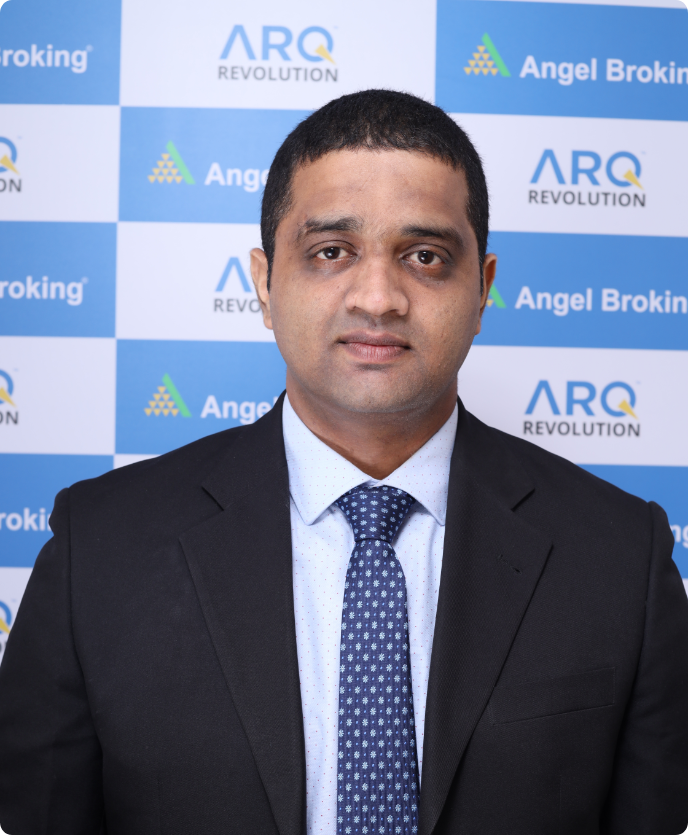 Mr. Prathamesh Mallya
AVP – Research, Commodities & Currencies
Prathamesh functions as the AVP Research, Commodities, and Currencies in Angel One. An ex- JP Morgan Chase, he has more than ten years of experience in the field of research with subject matter expertise in Commodities and Currencies. In Angel One, his job is to guide the team, assisting in preparing critical research reports. He travelled extensively across the country as speaker and host, conducting several seminars and workshops on the commodity market.
WATCH NOW