Equity
Large Cap Fund
Growth
SBI Blue Chip Fund Direct Plan Growth
24.13%
Fund 3 Year return
Minimum one time investment
Lock-in:
Fund has no lock-in period
Calculate Returns
Based on past performance of this fund
581662
When you invest
₹0
and hold it for
undefined year

s
₹
Asset Under Management
₹38,881.48
Cr.
%
Expense Ratio
0.88%
(inclusive of GST)
Exit Load
1.00% If redeemed/switched out within 1 year from the date of allotment. Nil if redeemed/switched out after 1 year form the date of allotment.
Withdrawal within 1 year
Exit load + 15% tax on gains
Withdrawal after 1 year
10% tax on gains over ₹1 Lakh per financial year
Withdrawal within 1 year
Exit load + 15% tax on gains
Withdrawal after 1 year
10% tax on gains over ₹1 Lakh per financial year
Your principal will be at
Very High risk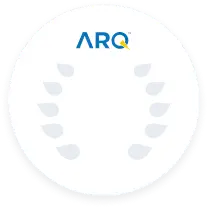 4.5
Ratings By Other Agencies

Value Research

Crisil

Morning Star
Sohini Andani
Fund Manager since

Sep 2010
| | |
| --- | --- |
| | 10.24% |
| | 7.9% |
| | 5.54% |
| | 5.26% |
| | 4.93% |
| | 66.13% |
Other Funds by SBI Mutual Fund