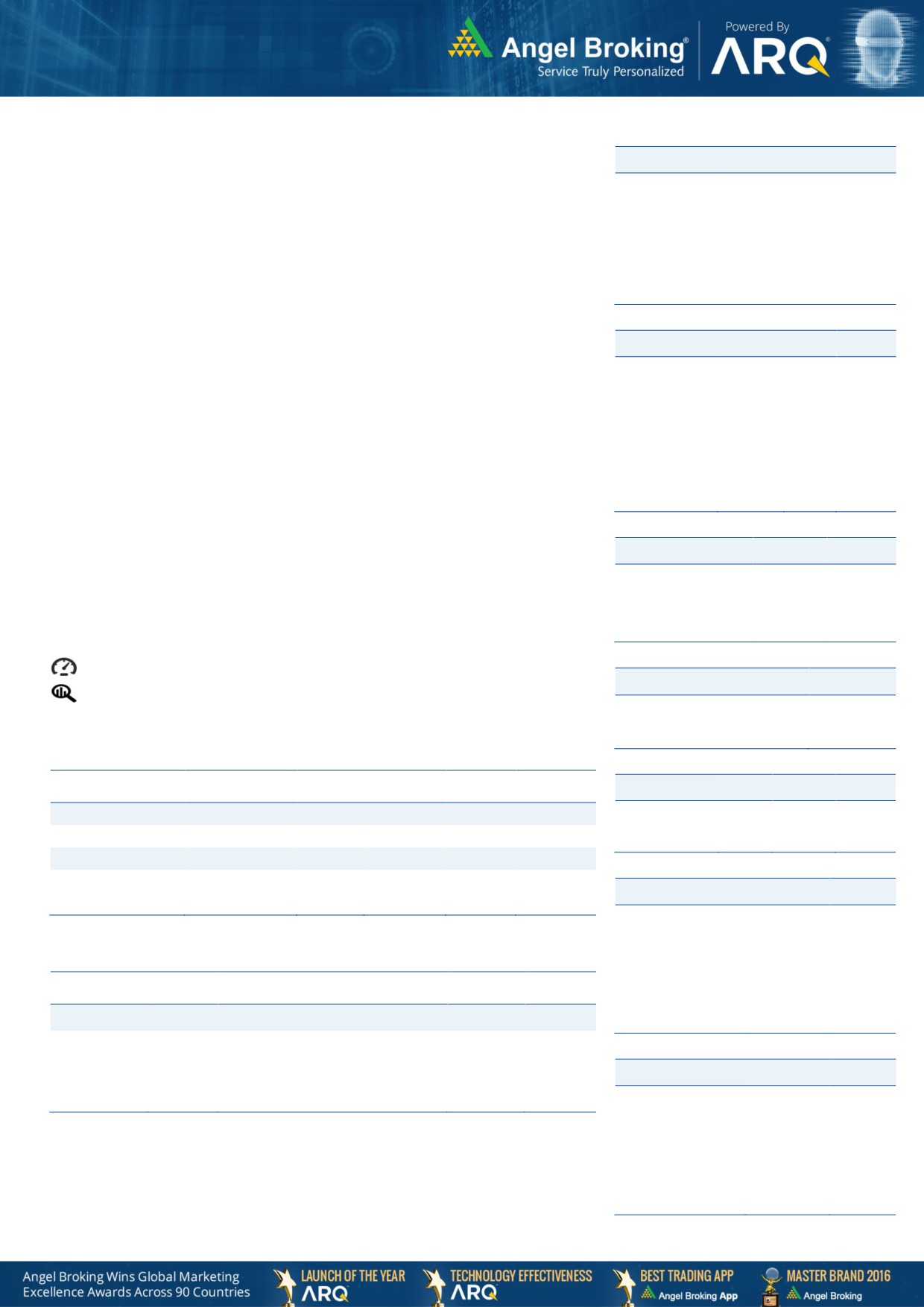 Indian markets are likely to open flat tracking global indices and SGX Nifty.
US stocks gave back some ground over the course of the session but managed to
end the day firmly in positive territory. With the upward move on the day, the S&P
500 finished the session at a new record closing high. The Dow rose 0.4 percent to
26,717 and the Nasdaq surged up 1.1 percent to 8,091.
U.K. stocks rallied on Monday as positive developments on the trade front helped
investors shrug off weak domestic and Chinese data. The FTSE 100 moved up by
On domestic front, Indian shares rose notably on Monday and the rupee was
moving higher for the sixth consecutive session, as investors cheered a narrower
current account deficit and a temporary truce between the world's two largest
economies. The benchmark BSE Sensex up by 0.7 percent to 39,687.

India's current account deficit narrows sharply to 0.7% of GDP in Q4

India's external debt rises 2.6% to $543 billion at March-end
Investor's Ready Reckoner
Key Domestic & Global Indicators
Stock Watch: Latest investment recommendations on 150+ stocks
TU Central Bank Inflation Report